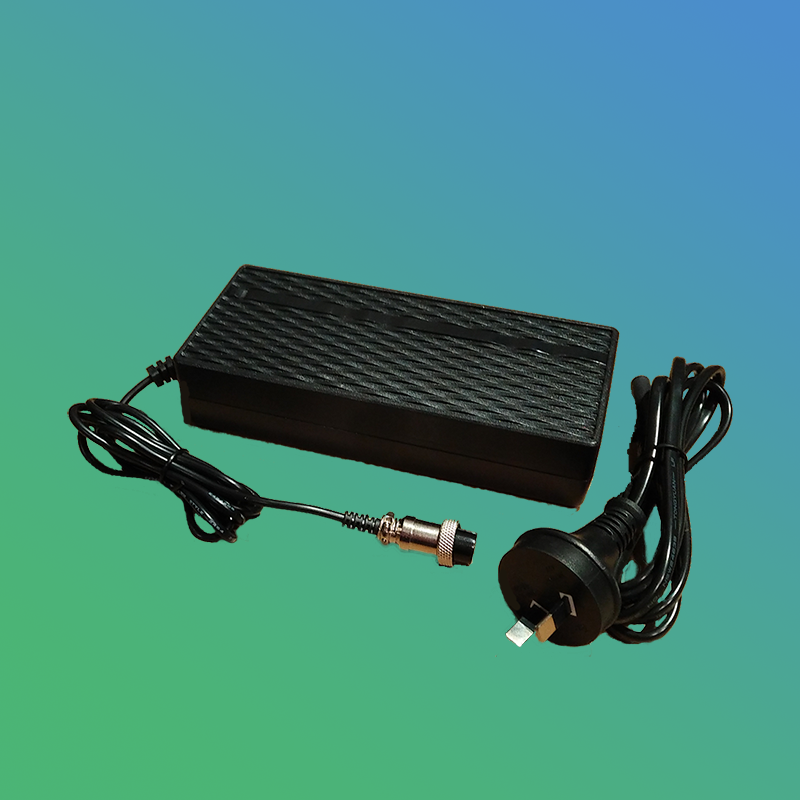  
King Song Chargers
GST included
Usually delivered (within NZ) in 3-5 days.
Genuine King Song chargers, now available in "standard" or "fast" options. The fast charger refilling your King Song 50% faster than the standard charger.
Ideal for the commuter - Stop carrying your charger backward and forward... Keep one at home and one at work!
And for those riding the 16X or 18L/XL - Connect a second charger in parallel to charge twice as fast (or even more).
Note: Firmware limitations mean that the KS-16X will not accept two fast chargers connected together, only one fast charger or two standard chargers.
The 67.2 volt chargers are suitable for use with;
  •  King Song 14D
  •  King Song 14M
  •  King Song 14S
  •  King Song 16S
  •  King Song N1-D
The 84 volt chargers are suitable for use with;
  •  King Song 16X
  •  King Song 18L
  •  King Song 18XL
You might also like