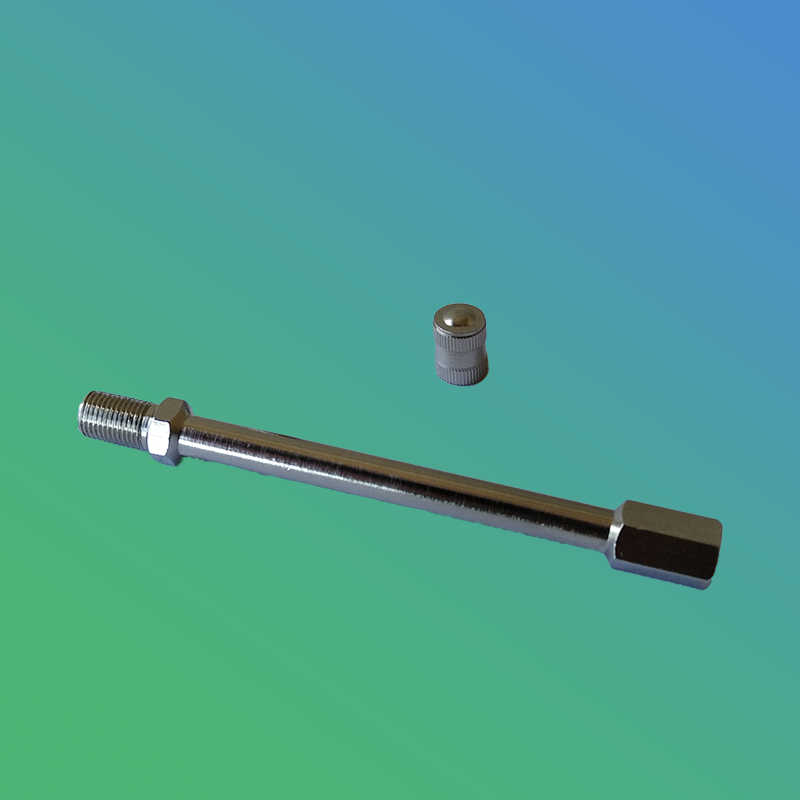  
Valve Extender
GST included
Usually delivered (within NZ) in 3-5 days.
On some electric unicycle models it can be difficult to easily access the valve, particularly the smaller wheel diameters with a bent valve stem.
With a valve extender, access is significantly quicker and easier!
Note:  Do not leave the valve extender connected while riding.
Our valve extenders are 100 mm long and come with a metal cap.