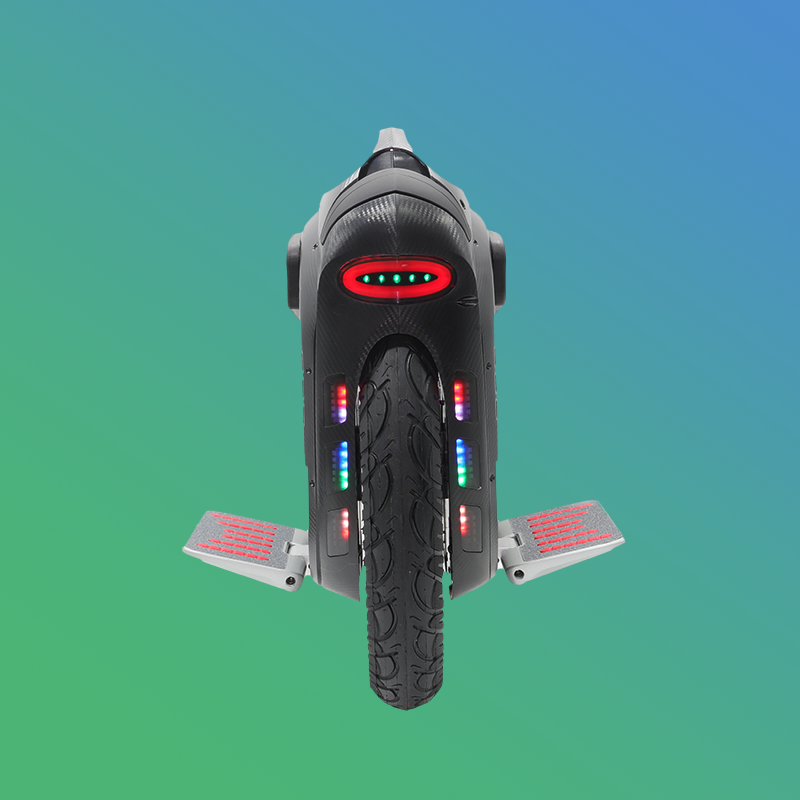  
Gotway Msuper X
GST included
Usually delivered (within NZ) in 3-5 days.
The evolution of the Gotway Msuper (versions 1 through 3) has resulted in the Msuper X, a wheel that delivers everything you might want from it!
The flagship wheel for Gotway in 2019 this is a great choice, whether it will be your only wheel or a stylish addition to your collection.
  •  Integrated trolley handle for portability
  •  Leg pads to maximise ride comfort
  •  Headlamp and brake light
  •  Adjustable LED side lights
  •  Bluetooth speakers (amplified)
  •  Variable cooling fan inside for heat dissipation
  •  Android/iPhone app connectivity
NOTE: The seat shown in some of the Msuper X photos is NOT included.
There are multiple voltages and battery capacity options available for the Msuper X. We are introducing what we consider to be a good all-rounder, but for those riders that are more inclined toward a different option, please contact us and we can work out the best configuration for your needs and hook you up!
If you aren't quite sure but want to try one... We do have a demonstration model available for riders to try in Wellington.
---
Included in the box is;
  •  Gotway Msuper X electric unicycle
  •  Gotway Msuper X user guide
  •  Gotway battery charger
Data sheet
Wheel Size

485 mm / 19"

Motor Power (nom. / max.)

2000 / 4000 W

Voltage

84 V

Maximum Load

120 kg