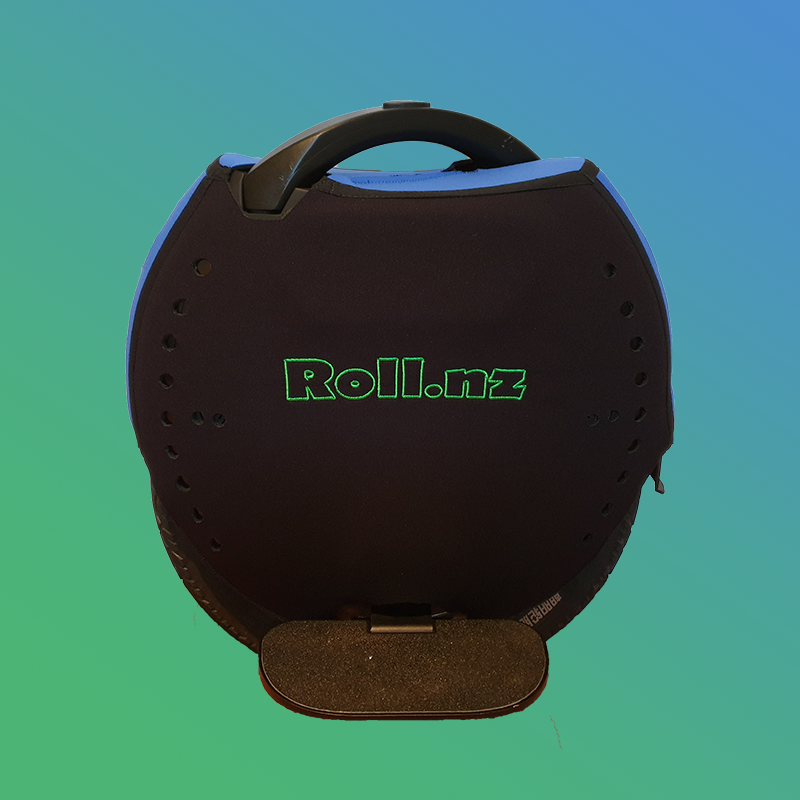  
Bodyguard Customisation!
Tax excluded
Usually ships within 1-2 working days.
We are now offering customised EUC Bodyguards!
Before adding this option to your cart, please ensure you contact us at info@roll.nz to discuss your requirements. Once we have worked out the personalisation that you require we will advise what option you need to add to your cart.
Personalisation includes a standard fee of NZ$50 per design and production costs based on the size of the personalisation;
NZ$25 for small sizes.
NZ$30 for medium sizes.
NZ$45 for large sizes.
GST is also added for sales within New Zealand.
Rated
5.00
on the scale
1
-
5
based on
1
customer reviews
Way better than expected
This is one of those situations where the final result bet expectations - the quality is exceptional. We are very grateful to Roll.nZ for customising two bodyguards for us with our company logo.<br /> <br /> www.CirqueSanity.com is our circus entertainment company - so it's great having the logo on our e-unicycles!